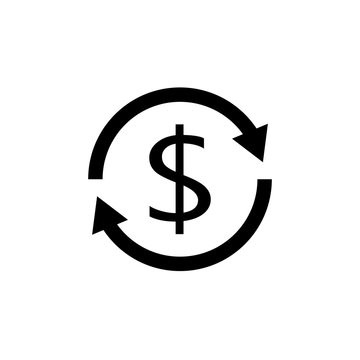 Return and Refund Policy:
Most items purchased from www.hakura.in are returnable within the return window of 3 days from the date of receipt of material at the hands of the customer, except those that are explicitly identified as returnable provided all the following three conditions are satisfied (customer shall provide sufficient proof to verify the same):
? It is determined that the product had manufacturing defect and was not damaged while in your possession;
? The product is not modified from what was shipped to you by tampering the Warranty void sticker;
? The product is returned in original condition (with brand's/manufacturer's box, MRP tag intact, user manual, warranty card and accessories)
For the products that are returned by the customer, the refund is issued to the original payment method (in case of pre-paid transactions) or to the bank account within 7 working days from the time of acceptance to refund.