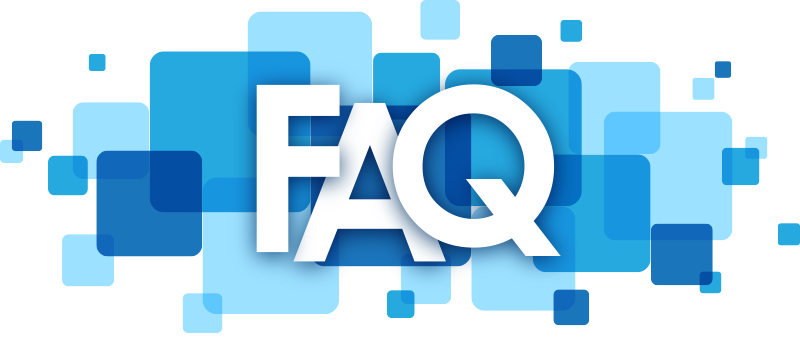 What are the products available online?
Mop Robot, Air fryer, Bread makers, Pizza Makers, Spice mills, Air Purifier, Coffee maker, Cold Oil Press, Oxygen concentrator, Water purifier, vegetable Cleansers, etc.
Will the products ordered be sent to any part of India or abroad?
Yes
How long it will take to reach us?
Min. 3 days to max 7 days
If any defect is found, will you replace it?
Yes, Please do refer to our return and refund policy
Shall we buy from you in bulk?
yes