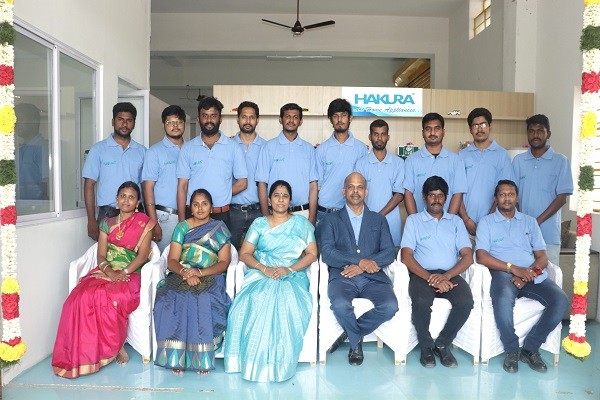 Welcome To Hakura Energy Pvt Ltd!
Having widely traveled all over the world, it is my opinion that many lifestyle products are not yet available in India at affordable prices. To make it possible we have ventured into identifying suitable products from the world and offer them to the Indian market with full-service backup.
In my 35 years of global experience in Design, Manufacturing, Marketing, and Finance management functions in premier business houses like Suzlon, TVS & Salzer. I have done 5 startups including Sunwind Enterprises and the second is Worth Controls Pvt Ltd.
So the uniqueness of Hakura shall be innovative products with full service back up.
Hakura Energy Pvt Ltd., CIN U31400TZ2015PTC021589 was incorporated in Jul2015. The company is installing 56 showrooms across India with existing dealers or new entrants. Out of 56, a few of them will be the company's own outlets such as in Coimbatore, Bangalore, and Chennai.
Project
This project is a carry forward from the success of Oil Press (www.seeds2oil.net) marketing in India. Our excellent service setup will give a supporting hand for market acceptability. Similarly, we have identified 40+ product portfolios for marketing including manufacturing in-house. We have already proven many times that Indian manufacturing cost is less than imports including China. This will pave way for the export potential for our products.